We are a one-stop job shop for all sheet metal requirements. Our range of solutions offers end-to-end customization starting from the design to installation of products. The products we manufacture are a testimony to our passion and dedication towards providing superior quality of products.
Being one of the first in North India to install CNC fibre laser cutting technology at our manufacturing plant; we always have a 'technological' edge over our competitors, enabling us to deliver precision with quality at competitive prices.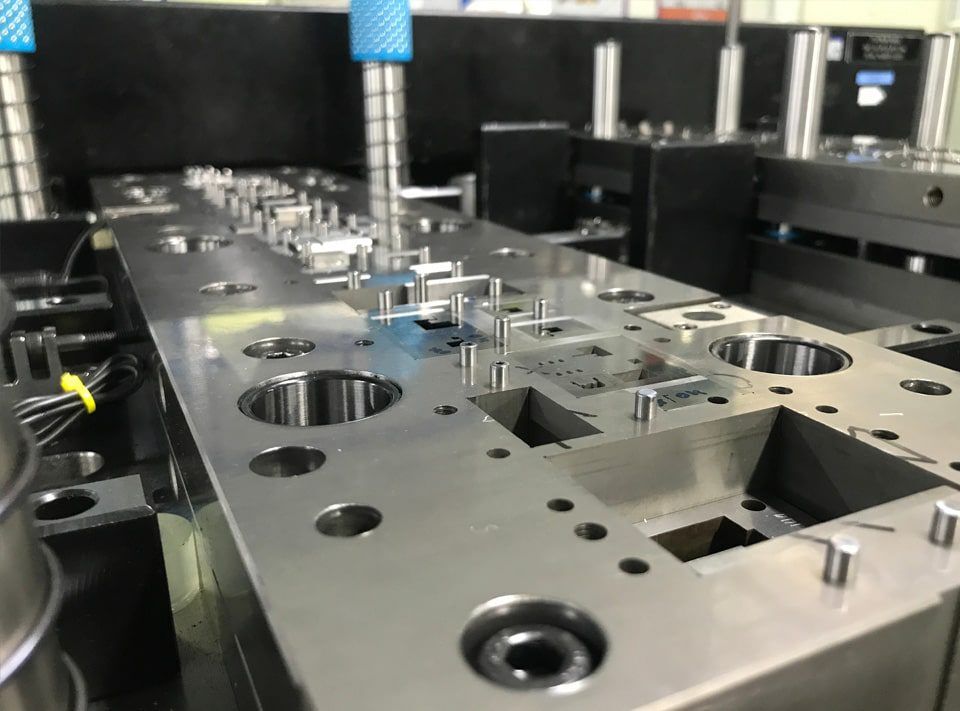 One stop solution for sheet metal fabricated products
End-to-end customisation catering to customer's needs
Technologically advanced infrastructure and manufacturing facility
Product quality and durability thoroughly tested in accordance with international standards
Competitive pricing with solutions for indoor and outdoor applications
We manufacture products for multipurpose use
We are fueled by an uncharted desire to serve all stakeholders with an expansive line of products that find their application in all residential, commercial and industrial spaces. We manufacture a wide range of fabricated metal products for reputed domestic and international clients.
Salient features of the products manufactured by us
Made using best grade raw materials
Compliance with ISO and International standards
Ability to withstand tough weather conditions
Sturdy structures with high durability and ease of handling
Our designs and products are not specific to any particular metal, we are capable of manufacturing our line of products using any metal depending on the customers' requirement. Some of the functionally superior products we have manufactured and are capable of manufacturing are mentioned below. These products find their application in almost all industries, fulfilling different requirements.