As we all know that electric vehicle market is on the boom and all car makers manufacturers are shifting towards that. There is a lot of scope for us as products like Swapping station , Battery box , charging stations , Charger stand etc are required in metal. We came across once such opportunity where in plastic batter box were to be replaced with metal ones. It was a challenging project for us as volumes were more & timelines was very less , apart from that these battery boxes were to be made leak proof and with high precision. We faced many rejections at the time of initial development and almost lost the orders. We had to make certain fixtures & had to make changes in our processes to have an rejection free production. At the end we were able to deliver order for more than 7000 Nos successfully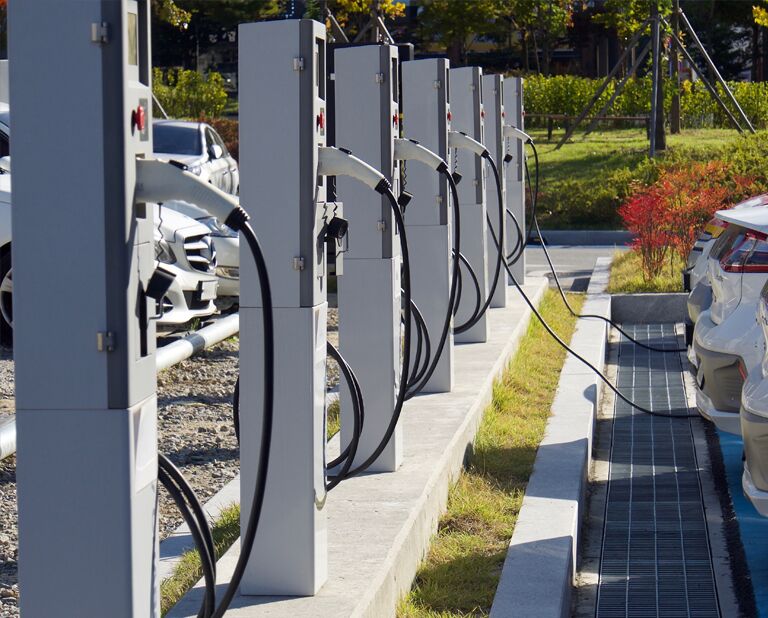 It was in one of the warehouse exhibitions in New-delhi where we had our stall & met team from chroma who were looking for suppliers for supply of products for there warehouse at various sites , PAN India. We had earlier worked for e-commerce industries not directly but through our other company , so we were aware about the products which they wanted to get manufactured from us , but challenge was the timelines which were too tight. We got a good order which was to be completed within 3 months' time. Initially we faced lot of challenges as Raw material was of specific sizes which was not easily available other challenges came along while order was in process , at the end we were able to supply raw material with 100% acceptance. We supplied products like Trolley's , work stations , lockers , tanks etc.
We were excited to get an enquiry from Jubilant food works , who were searching for a new vendor for the north region for providing fabricated commercial kitchen products for one of there brands dominos. We immediately grabbed the opportunity , visited their stores , saw the samples & submitted our quotations which were approved for initial sample development. We started preparing all the drawings , there were about 40 different items some easy & some critical. We worked around the clock & got 1 set sample ready which was approved. We met almost all their requirements keeping in mind aesthetics of the product. Basis our sample approval for 1 set we got our first batch lot order for 9 sets which was to be delivered in quick time. We delivered top quality material as per there schedule. Looking at our commitment , price , quality & timely delivery we not only became there approved supplier in north region but started supplying PAN India basis. Some of the products manufactured for them include Exhaust hood , Tables , lockers , storage racks & Sinks.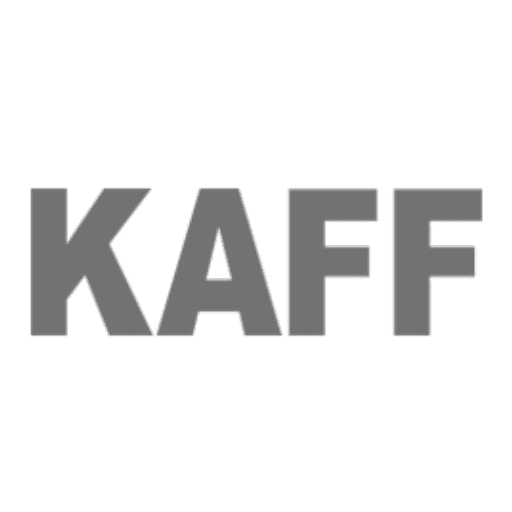 DSL Global Private Limited (KAFF Appliances)
Based in Sri Lanka, KAFF Appliances is a sub-brand of DSL Global Private Limited and deals in premium kitchen appliances. The client approached us in 2014 with a unique and varied set of requirements. The need was for sheet metal fabricated products that would fit in the different products sold by the premium kitchen appliances company.
Since this was our first export order, we had to redefine our manufacturing process to meet the International Quality standards and deliver products accordingly. The task involved multiple challenges we overcame.
Understanding the export and documentation process
The order was diverse and covered in multiple components, some simple and some very intricate
It was important for the client that we deliver each product as per their specified timelines
We successfully completed all the orders as per their schedule.
Kaysons Electrical Pvt. Ltd.
Kay Sons Electricals (KEPCO), an ISO 9001:2008 certified company is engaged in the manufacturing of critical electronic components for state-of-the-art diesel and electric locomotives in India. They have been associated with our parent company – AV Engineers and wanted us to manage the sheet metal fabrication requirement. The work involved designing & developing a metal body for the driver's cabin of a train engine.
This was a crucial project for us not only because we were indirectly working for the government sector, but the relationship AV Engineers had with the client was also at stake. So, we had to make sure the quality and delivery of the products was unparalleled. Additionally, the major challenges we faced in this project involved:
The design was a bit complicated but we were able to manage with lots of R&D and multiple changes based on the client's feedback. We conducted multiple sample trial & drawing revisions for over a month or so and kept evaluating our work as per railway guidelines & norms.
The parts were complex with 2 different types of bodies (cab-1 & cab-2). The process went for long but the design and the samples were finally approved.
This was a landmark project for us and with the completion of the project, we added yet another feather to our cap. Through this order, we gained the honour to serve the Indian Railways – a prominent Government sector, through our clients. Additionally, we delivered within the shared timeline with 100% product acceptance.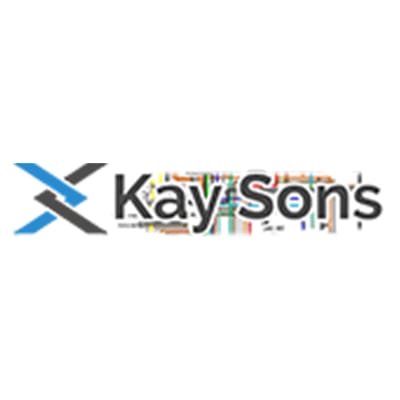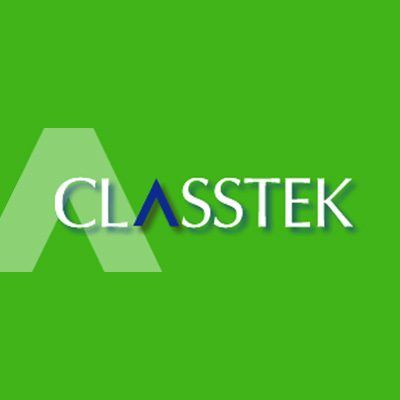 CLASSTEK Pty. Ltd. is a Sydney based company that offers full electronic turnkey solutions. They approached us back in 2015 to develop flight navigation boxes. After the initial agreement, their quality inspection team flew to India to evaluate our manufacturing unit and understand our plant's production capacity, product quality, etc. Once their inspection was complete and they were completely satisfied with our capabilities, the product drawings were shared with us for further processing.
This was our second export order and so, we were more confident and prepared for the unique set of challenges this order introduced us to.
The initial challenges included qualifying the quality inspection by Classtek's team, which we did with flying colours.
We had to ensure compliance with the international quality standards and related guidelines.
The order was covered in multiple components, some of which were quite critical with a very complex design.
Sourcing the required high-grade material was a challenge but we managed to overcome all challenges and developed all the sample components within 2 weeks' time frame.
While completing the orders for Classtek Pvt. Ltd. we achieved a major milestone: the entire order was delivered in just three months whereas the delivery timeline was 8 months. Additionally, 100% supply was accepted by the client with minimal rejection.